We are so excited to welcome you to this incredible deconstructed hotel in the heart of the English countryside.
We've taken all the best bits from a traditional hotel experience; a fabulous restaurant and dining options, room service, amazing guest facilities, heated outdoor pool....and combined them with your own private space, a country escape to call your own for the duration of your stay.
Relax in nature. Located in the heart of rural Staffordshire, escape to the The Tawny and let the surrounding landscape envelop you.
Explore woodland, stroll through lakeside gardens, find peace in secluded dells and delight in enchanting follies. 70 acres of exploration await you.
Discover new experiences. Bathe outside under starlit skies, enjoy the perfect picnic, share a relaxed meal with incomparable views and unwind in the comfort of your unique room.
Wildwood huts, treehouses, romantic boathouses, the lookout and luxury retreats.
Whether you are planning a romantic getaway, a much-needed escape, a memorable staycation, or simply looking for a place to unwind, The Tawny has an inspiring selection of unique accommodation in stunning surroundings, all of which feature an amazing outdoor spa bath on your private decking.
Located at the top of the valley, this iconic architectural statement commands unparalleled views across the 70 acre estate.
Inside The Plumicorn, you'll find a warm welcome, attentive service and a range of dining options.
Our team of chefs have created a selection of captivating menus, using only the finest quality ingredients many of which are sourced within the local area from Staffordshire's incredible artisans, bakers, butchers and farmers.
The Tawny estate borders the Consall Nature Park, a conservation area and nature reserve featuring 740 acres of woodland, heath and moor.
Explore rugged trails off the beaten track, walk the winding local canals and pick up some steam on the nearby  Churnet Valley Railway.
The world-famous Peak District and its wild open spaces is only a stone's throw away, while thrill seekers can hop over the hills to Alton Towers for the ride of their lives. If you're looking for adventure, The Tawny is waiting.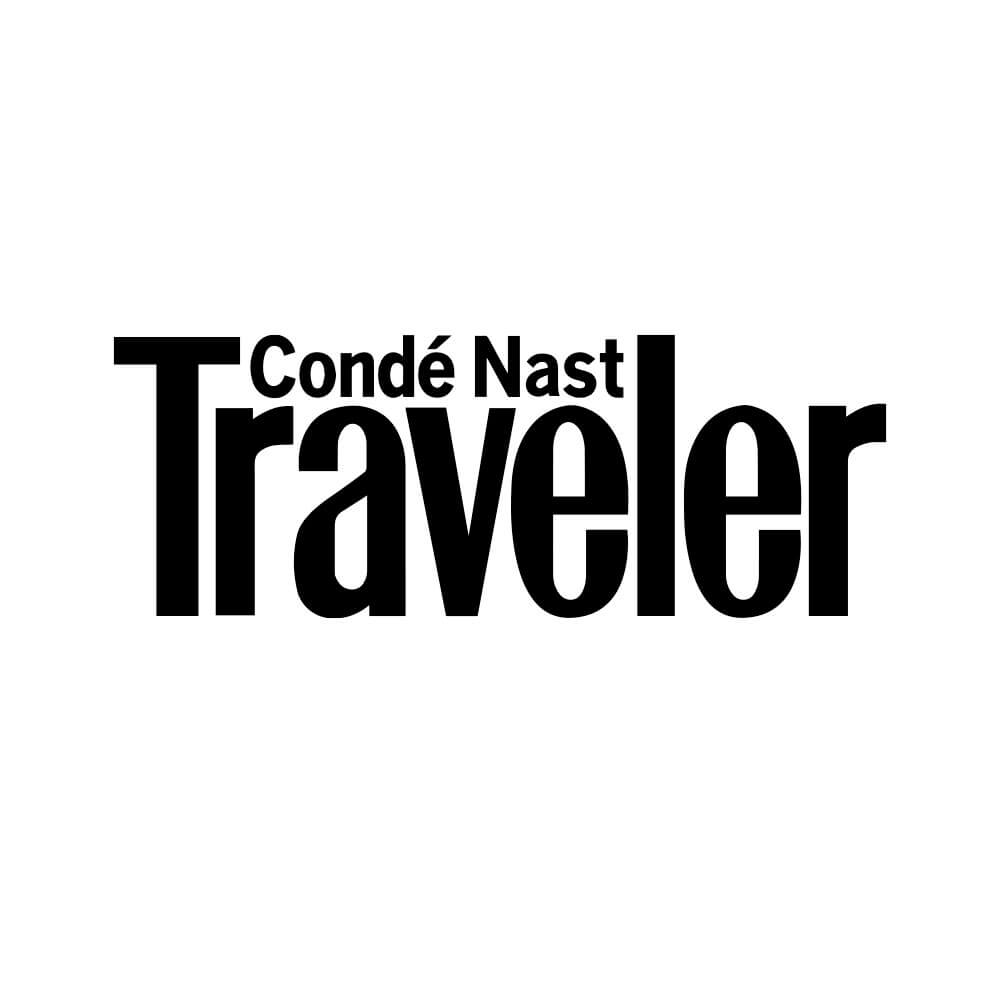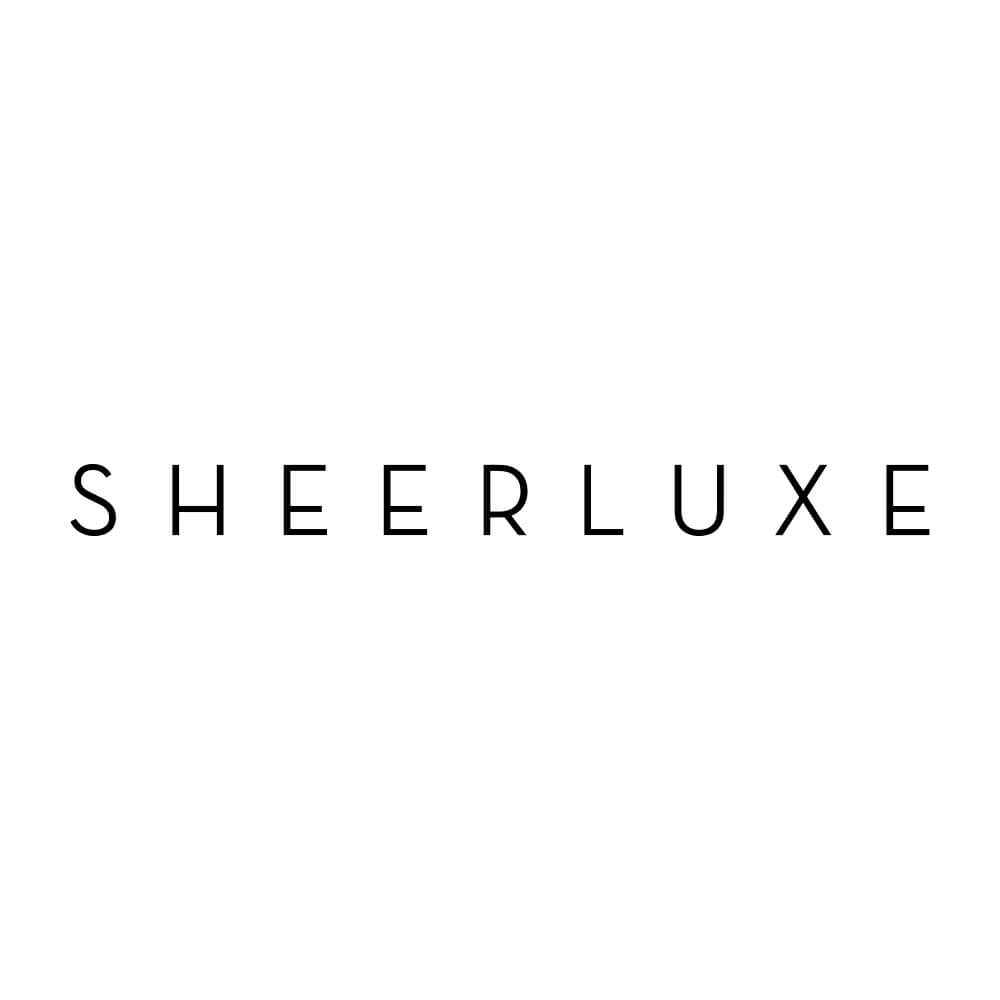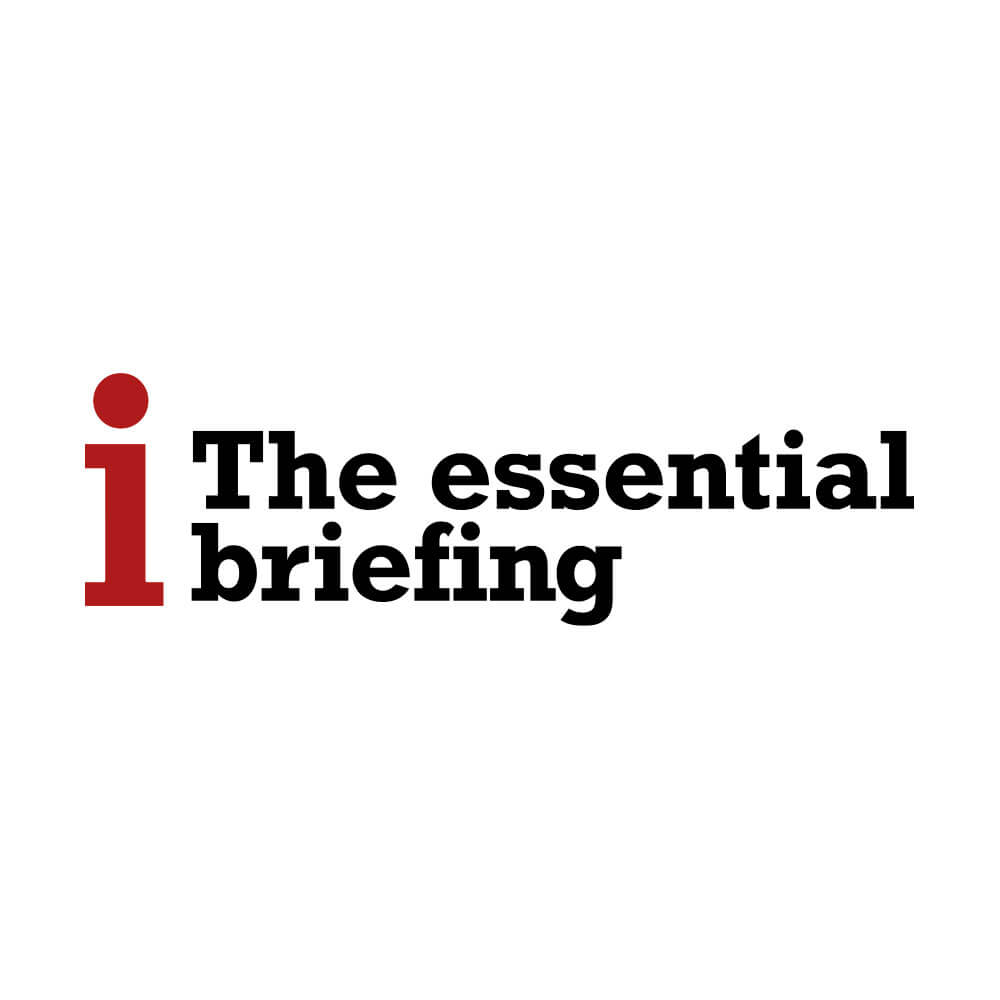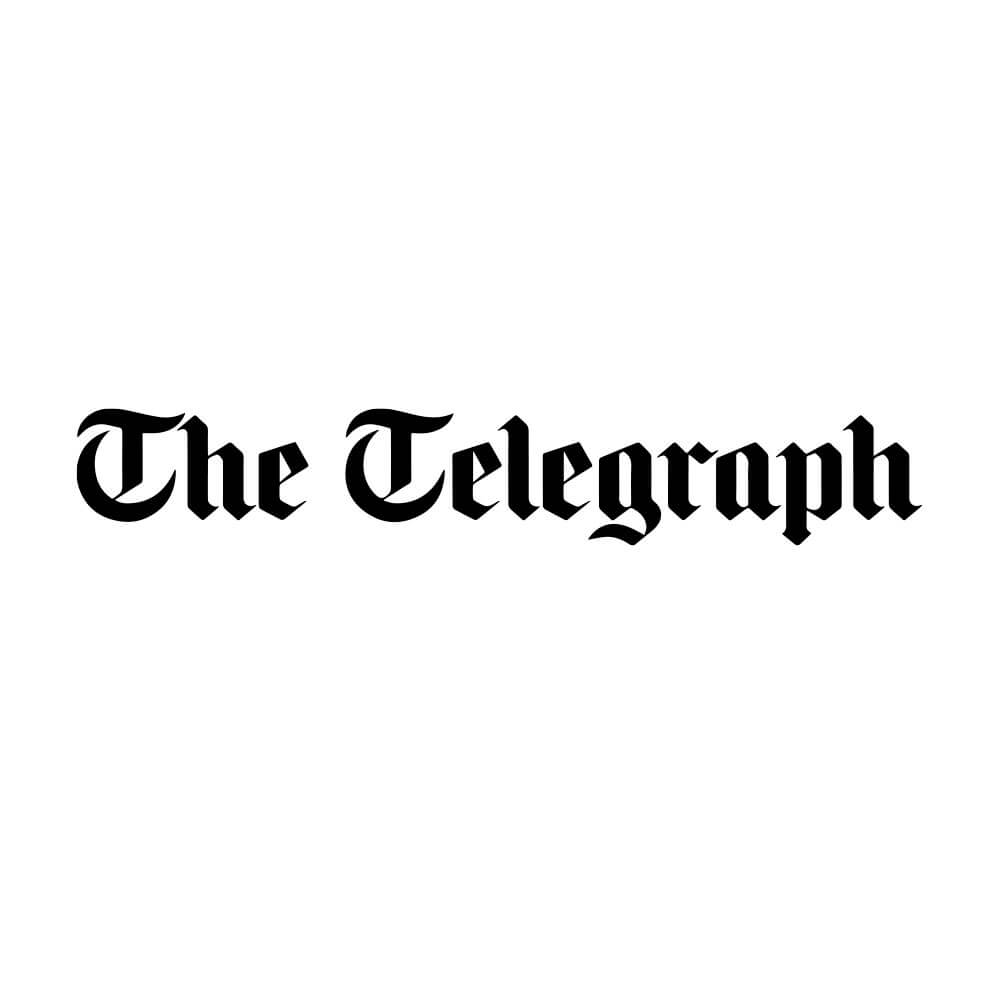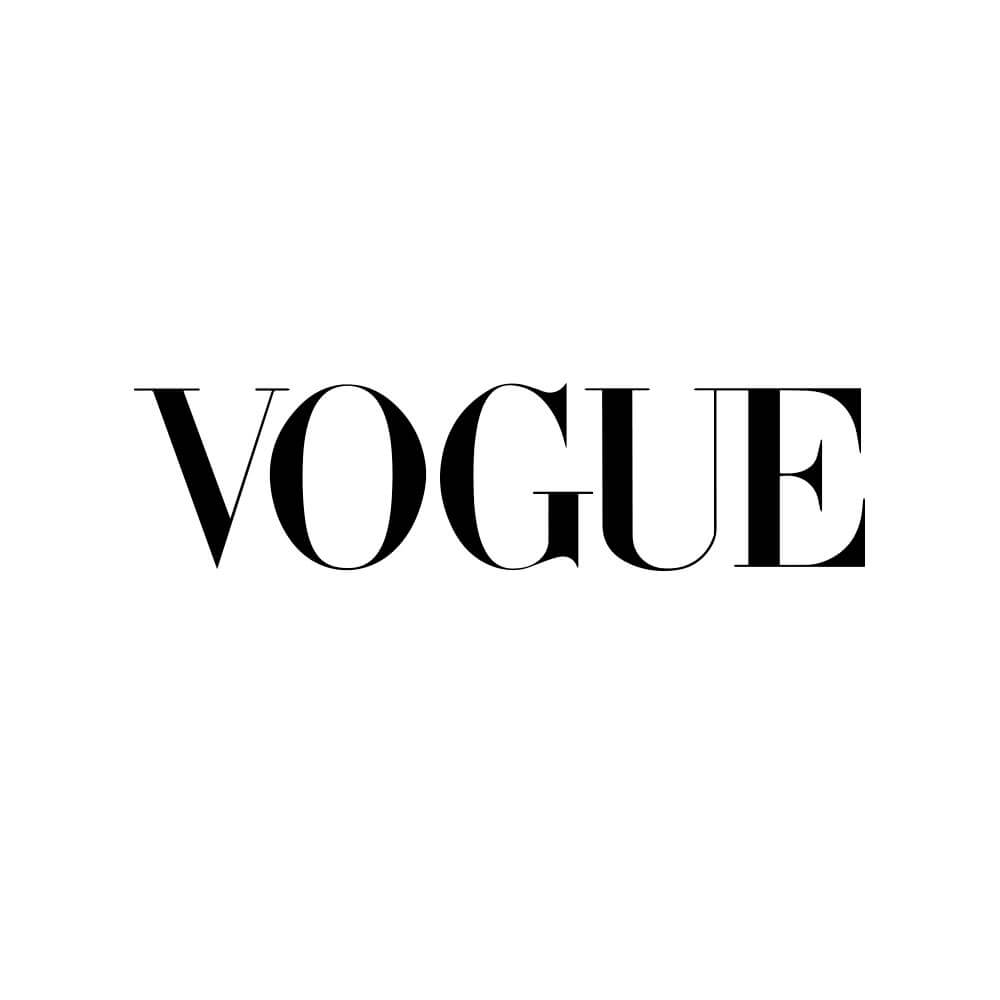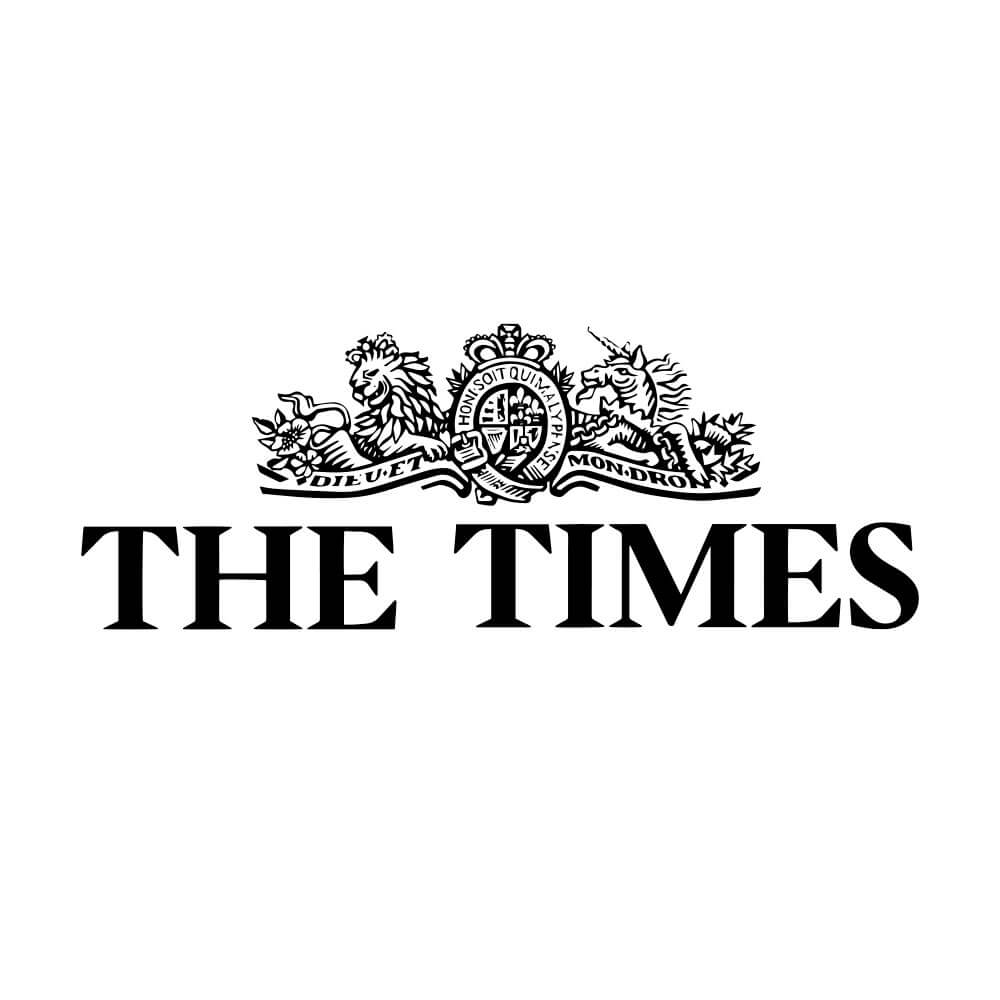 "*" indicates required fields