Our Sunday Lunch Menu is served in The Plumicorn Restaurant from 12 noon to 3pm every Sunday. We hope to welcome you for a relaxed afternoon, enjoying delicious food in a wonderful setting.
2 Courses are £30 per person.
3 Courses are £40 per person.
Please use the button below to book a table.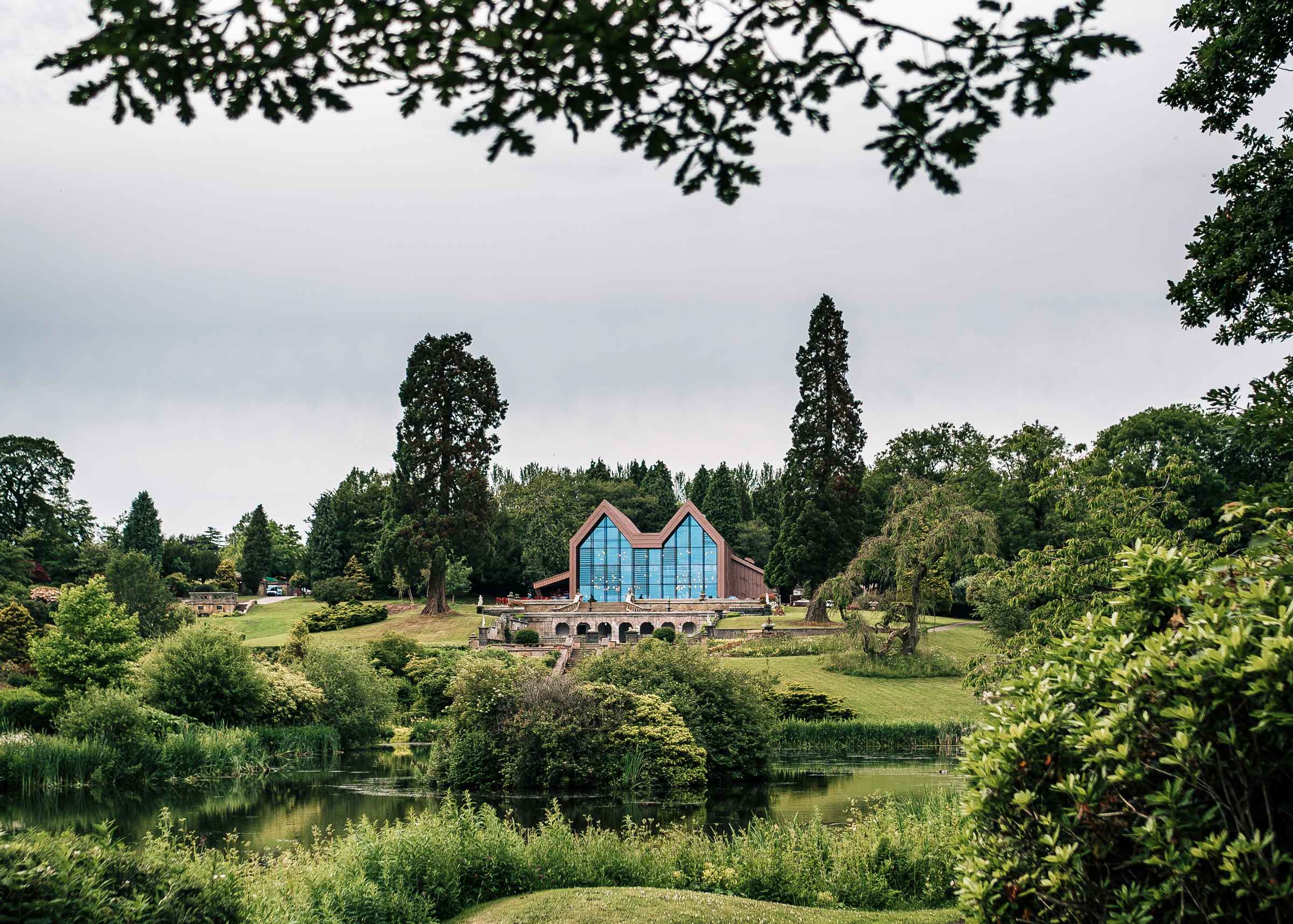 Pheasant - curried parsnip, piccolo parsnip & pear chutney
Lichfield Heritage Carrot - orange glaze, pine nut crumble, carrot ketchup, watercress
Burnt Goats' Cheese - baby pear, walnut, watercress
Smoked Ham Hock - pea custard, affilla cress, honeycomb
Dunwood Farm Beef  - roast sirloin, roast potatoes, Yorkshire pudding, honey roast carrot (£5 Supplement)
Butter Poached Turkey - herbed stuffing, roast potatoes, honey roast carrot
Salmon - Pan fried salmon, roast potatoes, charred lettuce & chive butter sauce
Nut Roast - roast nut roast, roast potatoes, Yorkshire pudding, honey roast carrot
All dishes served with cauliflower cheese & buttered cabbage.
We are also able to do a smaller portion of our Main Courses for Children under 12 at £15
---
---
Pistachio & Mango Cheesecake
mango gel, passionfruit sorbet
Apple & Blueberry Crumble
apple crumble & double cream
5 Cheese Selection (£4 supplement)
Driftwood (v), Cotswolds Blue (v), Lancashire Bomb (v), Tinworth and Beauvale, with Tawny red onion chutney, fresh apple, celery & lavosh.