Give the gift of unforgettable memories.
The Tawny is a hotel like no other, with overnight stays available from £270, give a loved one something to really look forward to. Vouchers can either cover the cost of your stay or be used as a contribution to a stay.
Your voucher can be put towards a variety of relaxing massages or yoga classes which you can enjoy during your stay.
Vouchers must be used within 12 months of purchase.
E-Gift Vouchers can be redeemed in our amazing restaurant, The Plumicorn.
Why not gift your loved ones a sensational meal out, in stunning surroundings. Enjoy a tasting menu or more relaxed tapas and pizzas in our bar area.
"*" indicates required fields
Q - Is there an expiry date on the voucher?
A - e-Gift Vouchers must be redeemed within 12 months of purchase.
Q - Can I partially redeem my Gift Voucher?
A - It is not possible to partially redeem an e-Gift Voucher. If the booking is more expensive than the e-Gift Voucher, the remainder can be paid for by Visa or Mastercard.
Q - Can I use my Gift Voucher in the restaurant?
A - Yes absolutely! You don't have to be a hotel guests to book dinner at The Plumicorn.
Q - How does the recipient redeem their voucher?
A - Please contact The Tawny quoting your unique e-Gift Voucher ID Code and our friendly team will ensure a smooth booking process of either a fantastic stay at the hotel, or dinner in our restaurant.
The Tawny e-Gift Vouchers can be redeemed for a stay at the hotel or a meal at our Plumicorn restaurant.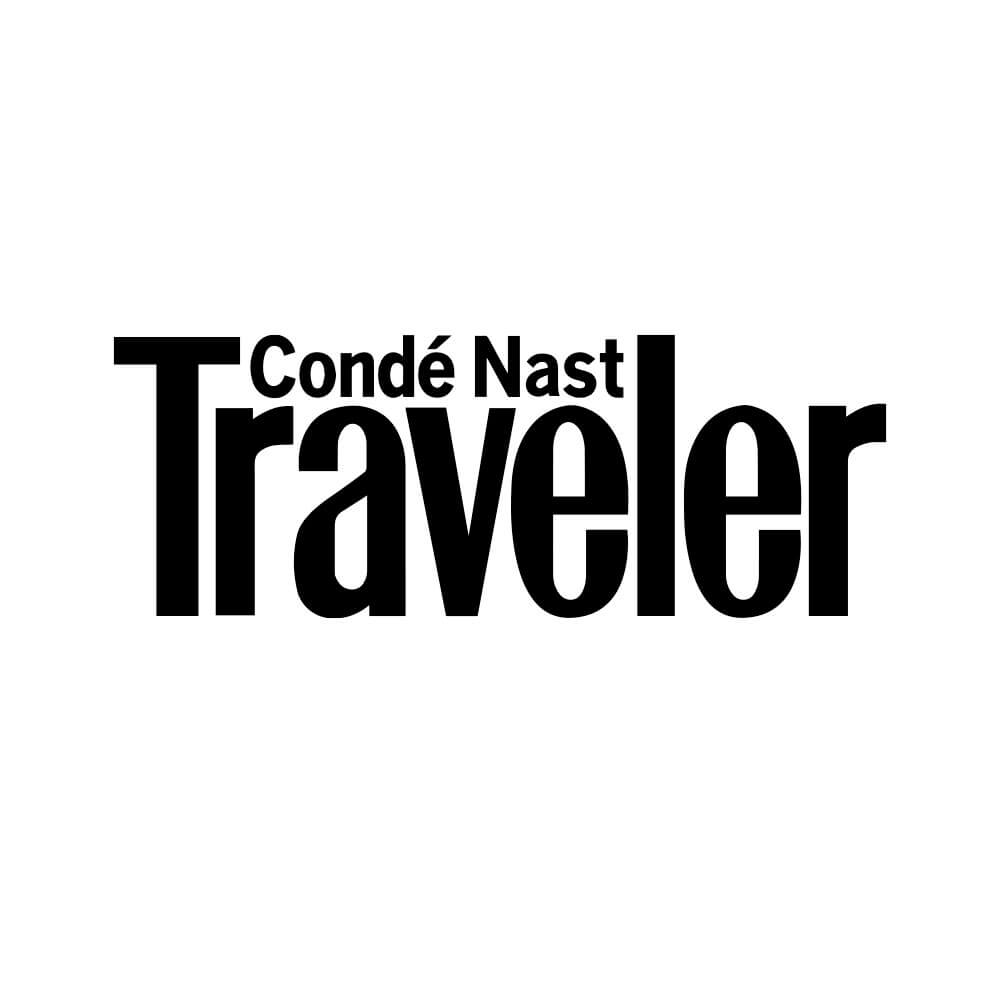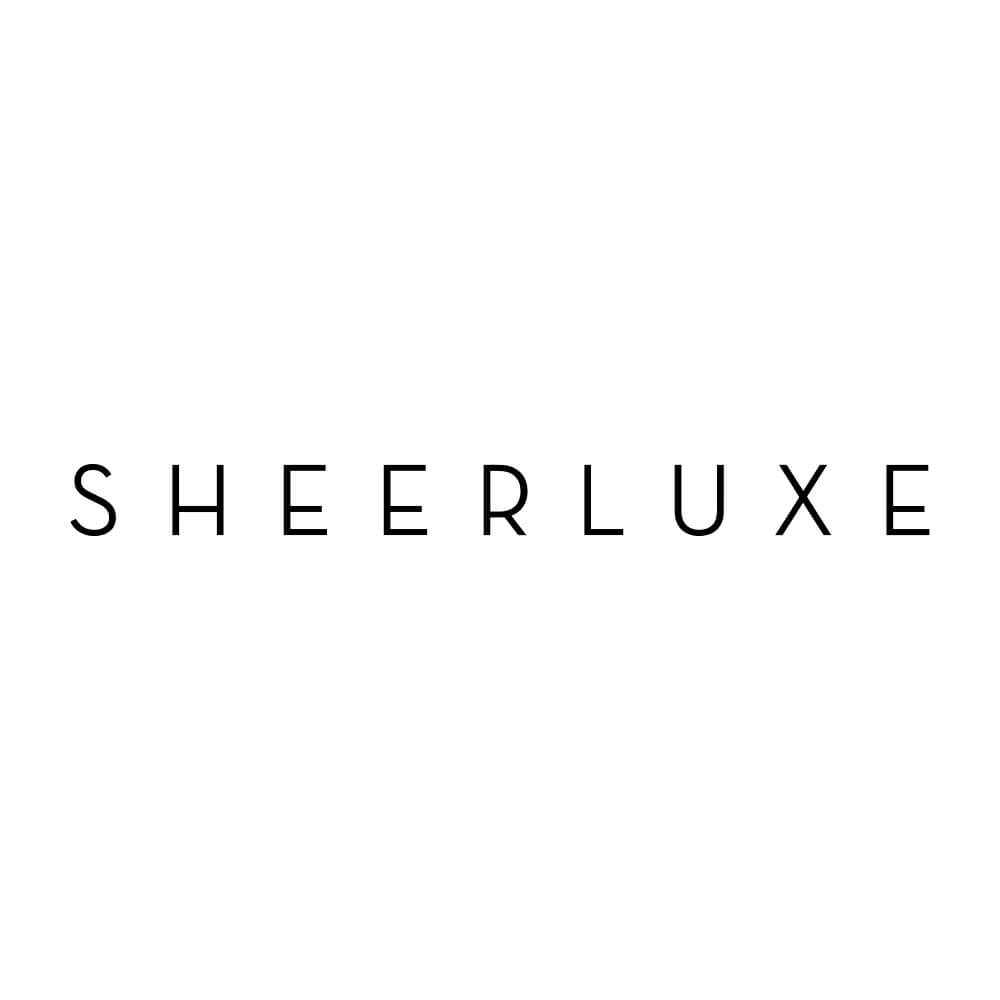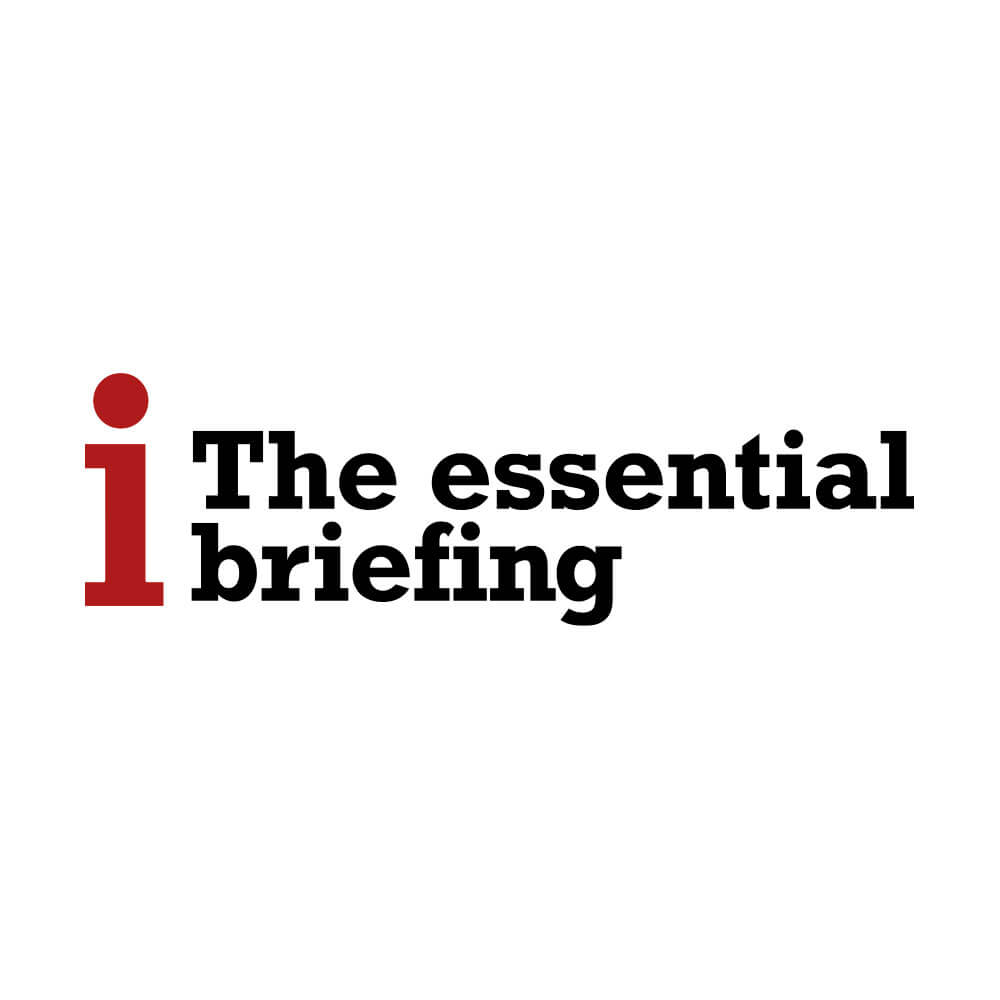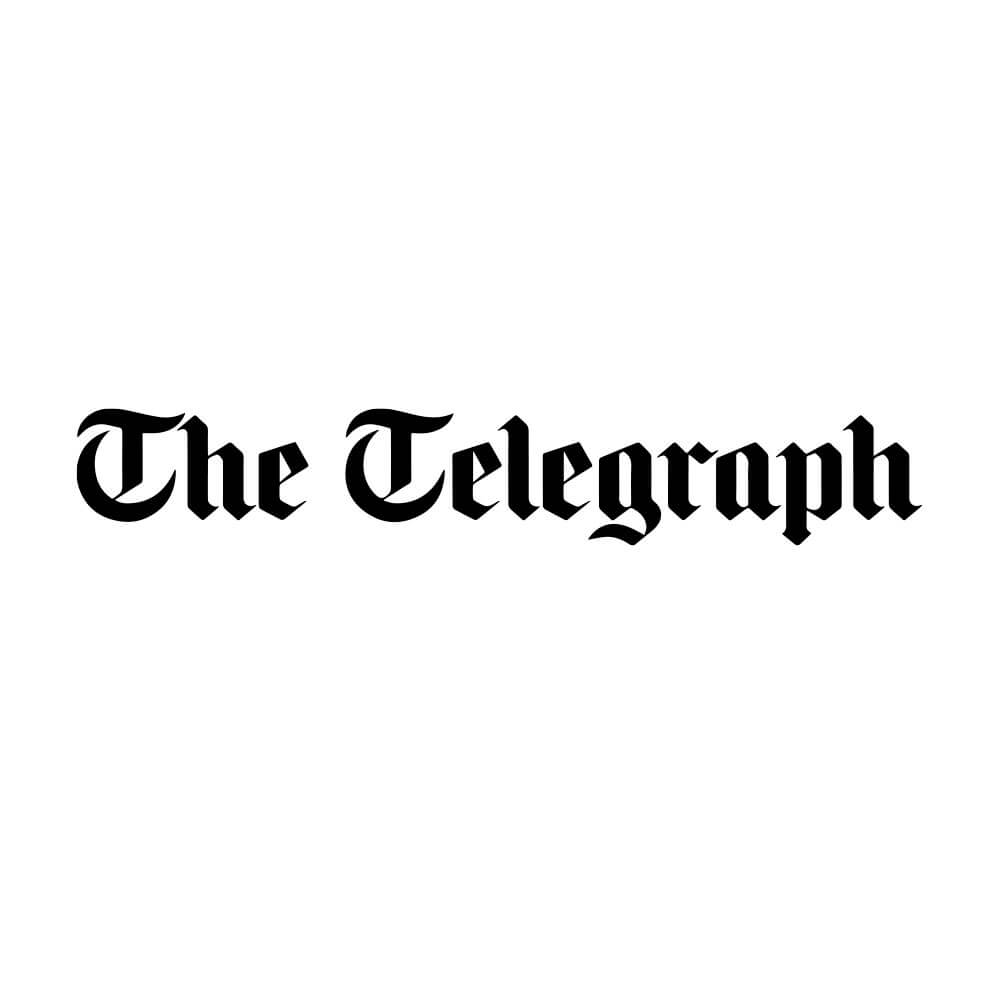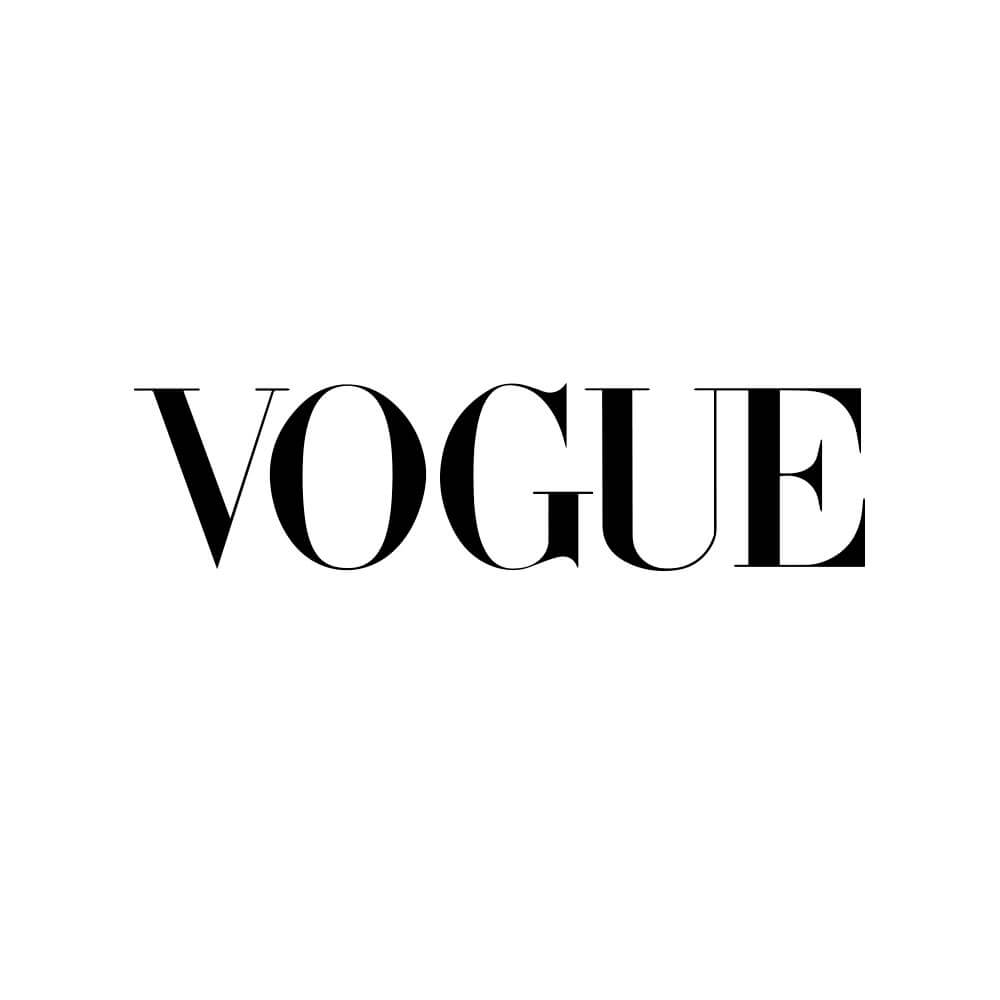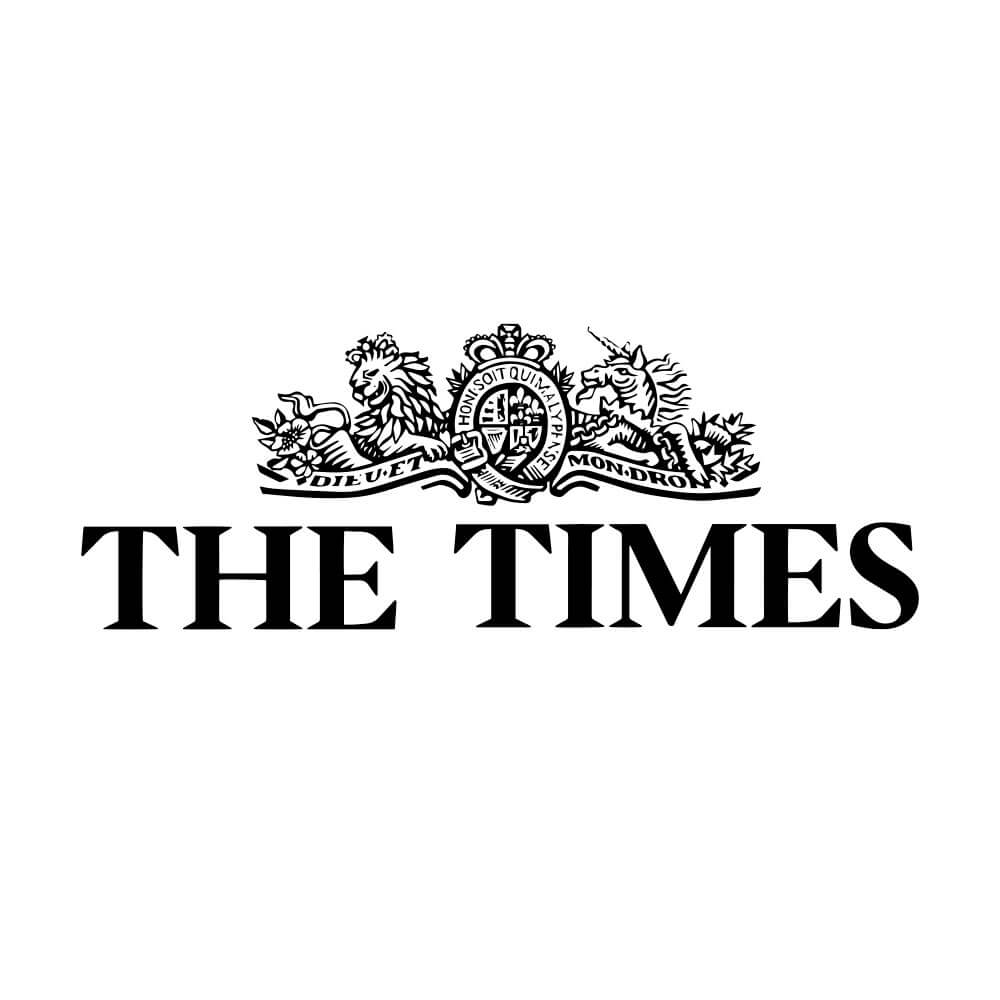 "*" indicates required fields