Give the gift of unforgettable memories.
The Tawny is a hotel like no other, with overnight stays available from £270, give a loved one something to really look forward to. Vouchers can either cover the cost of your stay or be used as a contribution to a stay.
Your voucher can be put towards a variety of relaxing massages or yoga classes which you can enjoy during your stay.
Vouchers must be used within 12 months of purchase. (Image shows Boxed Gift Voucher option, digital e-Gift Vouchers are also available.)
Vouchers can be redeemed in our amazing restaurant, The Plumicorn.
Why not gift your loved ones a sensational meal out, in stunning surroundings. Enjoy a tasting menu or more relaxed tapas and pizzas in our bar area.
Q - Is there an expiry date on the voucher?
A - Vouchers must be redeemed within 12 months of purchase.
Q - Can I partially redeem my Gift Voucher?
A - It is not possible to partially redeem an Voucher. If the booking is more expensive than the Voucher, the remainder can be paid for by Visa or Mastercard.
Q - Can I use my Gift Voucher in the restaurant?
A - Yes absolutely! You don't have to be a hotel guests to book dinner at The Plumicorn.
Q - How does the recipient redeem their voucher?
A - Please contact The Tawny quoting your unique Gift Voucher ID Code and our friendly team will ensure a smooth booking process of either a fantastic stay at the hotel, or dinner in our restaurant.
The Tawny Gift Vouchers can be redeemed for a stay at the hotel or a meal at our Plumicorn restaurant.
'This secret garden hotel outside Stoke-on-Trent delivers a fairytale fantasy for nature  lovers. A 70-acre estate of tumbledown follies and soft-focus flower borders has been resuscitated by two local couples who played here as children.
With sustainability centre stage, they've assembled accommodation from shepherds' huts to swanky hillside treehouses, and added a split-level restaurant and woodland spa to give forest bathing an epic Cleopatra twist.'
Susan d'Arcy
Sunday Times Best Places to Stay 2023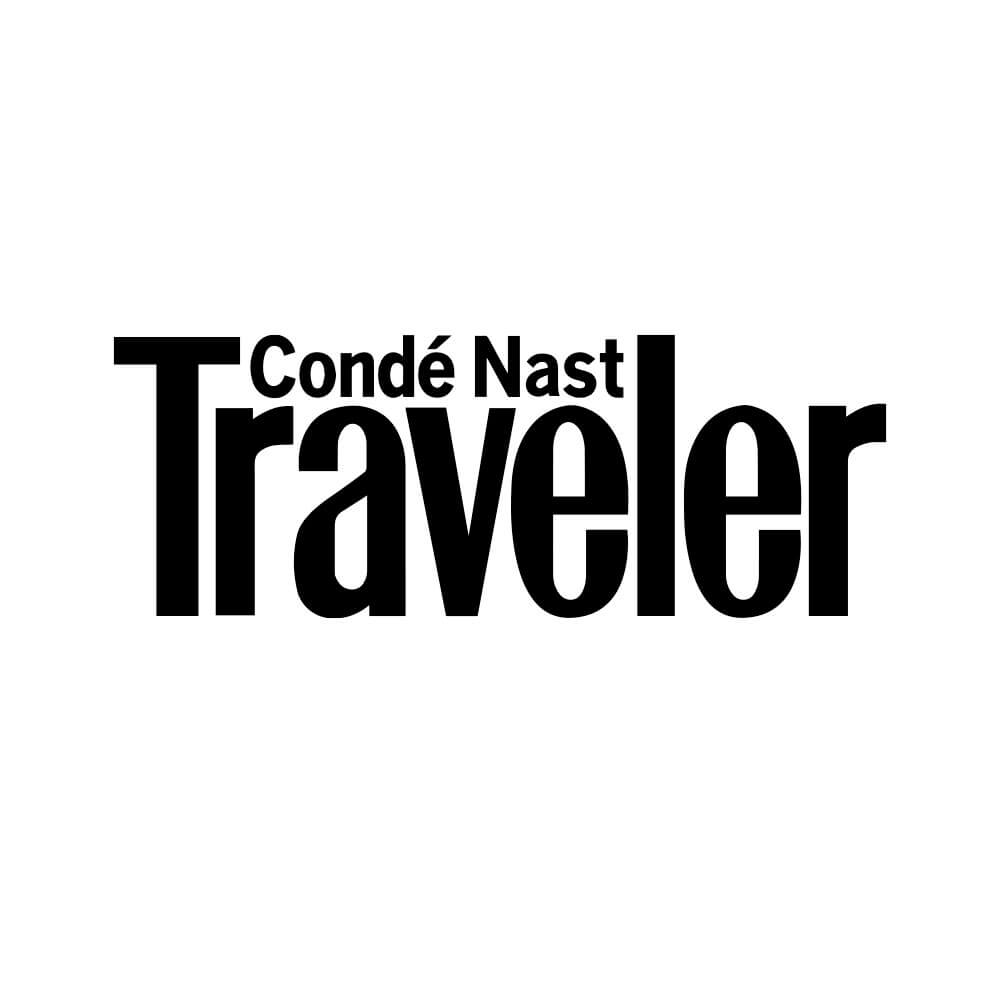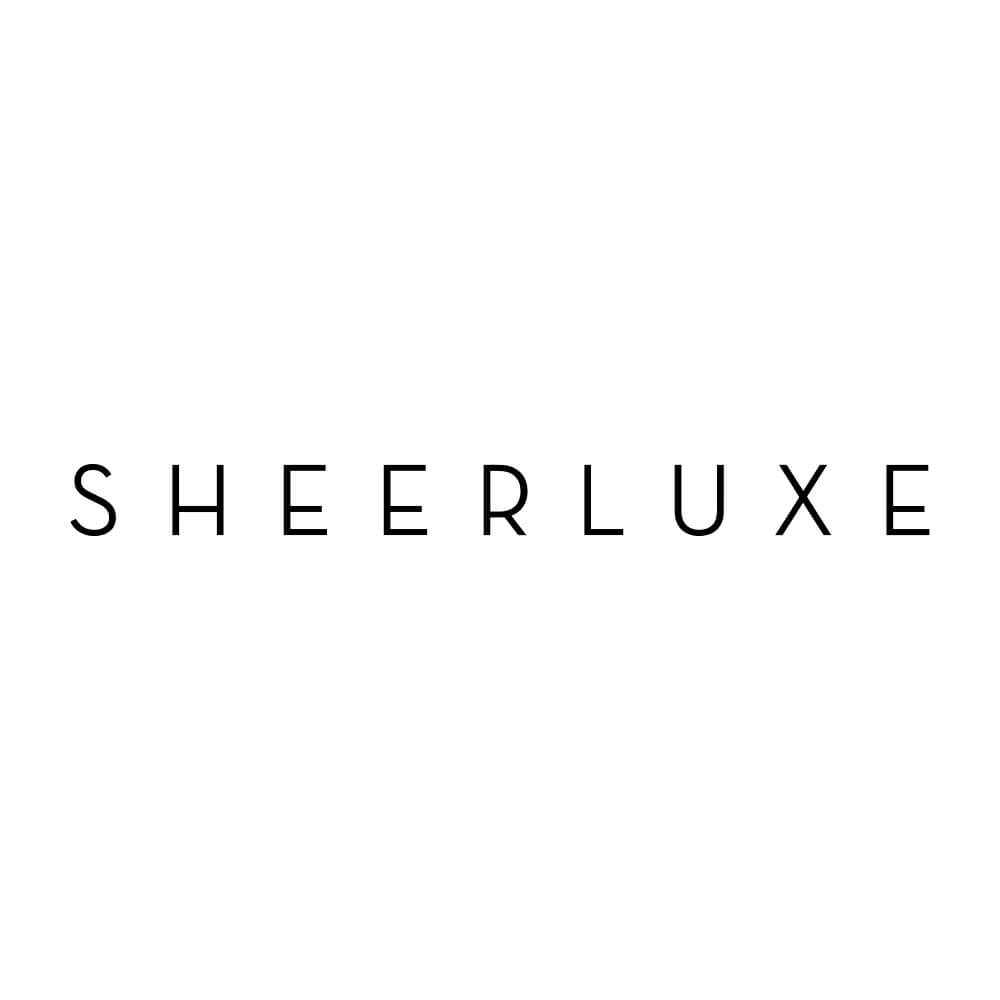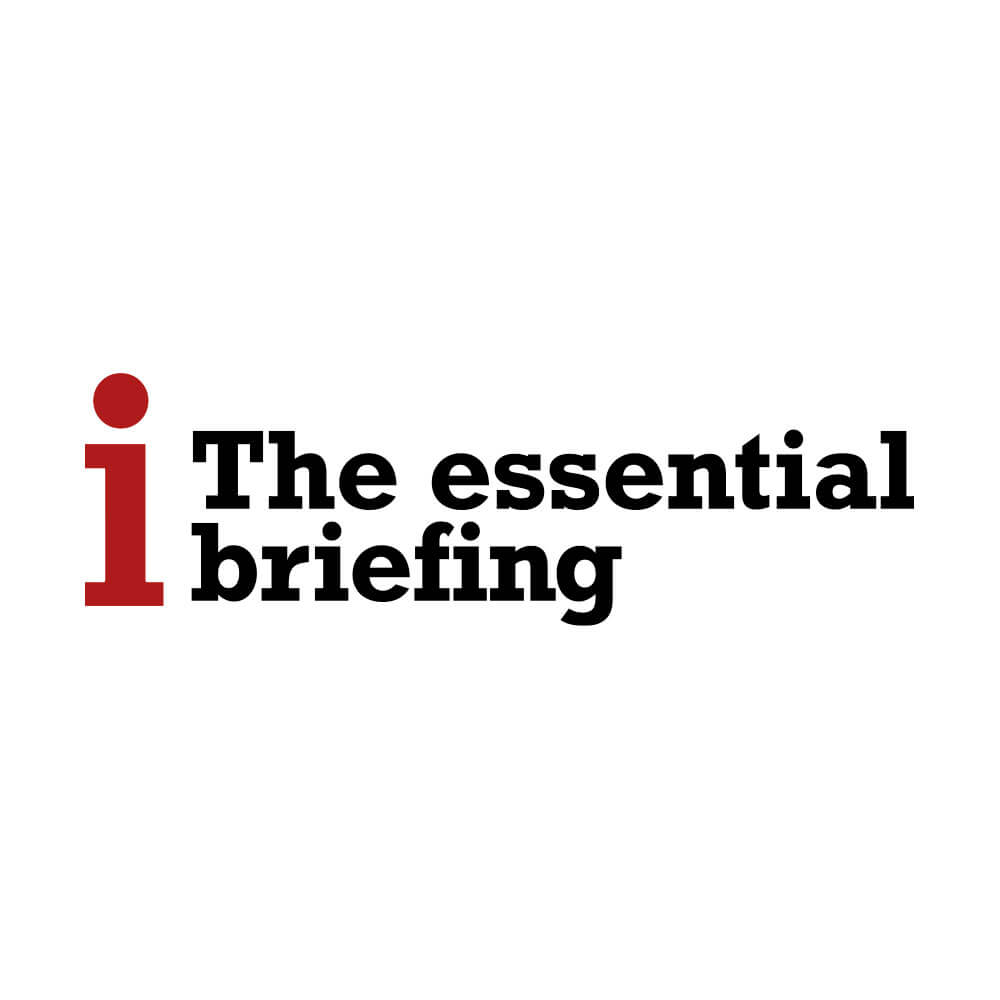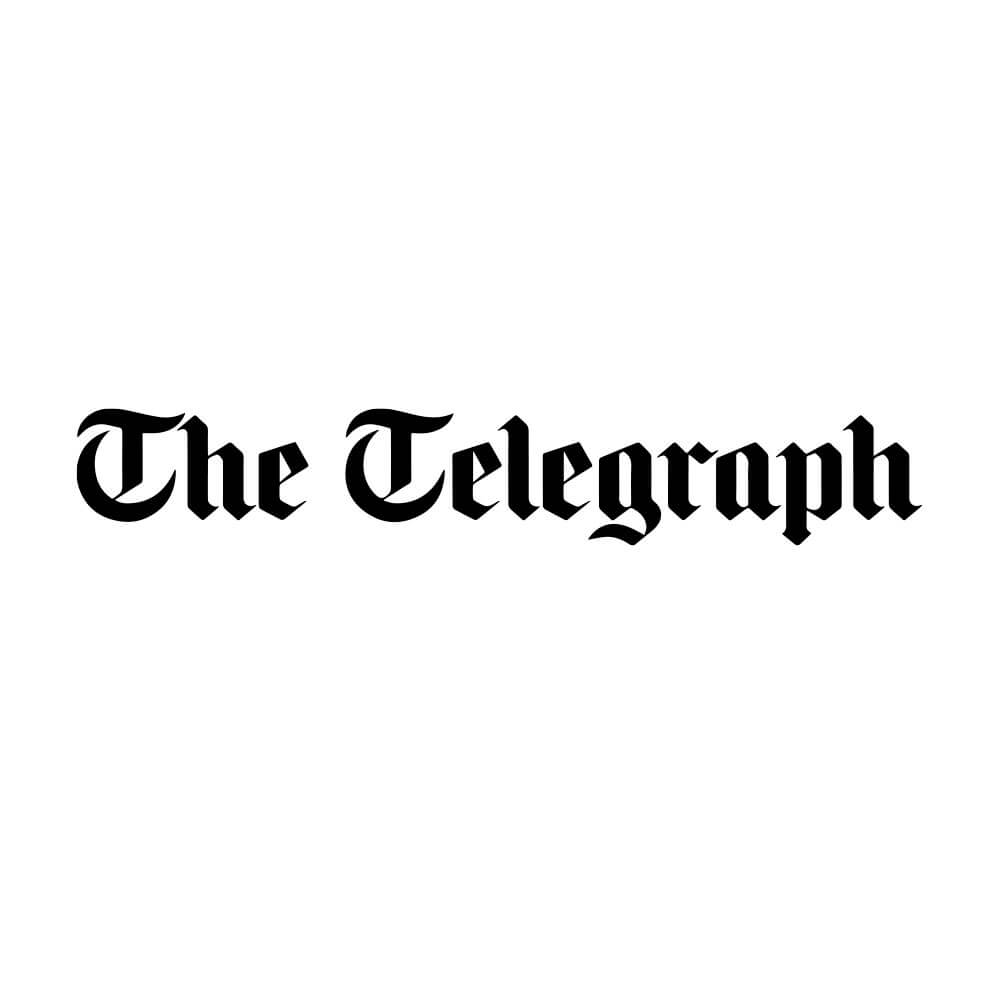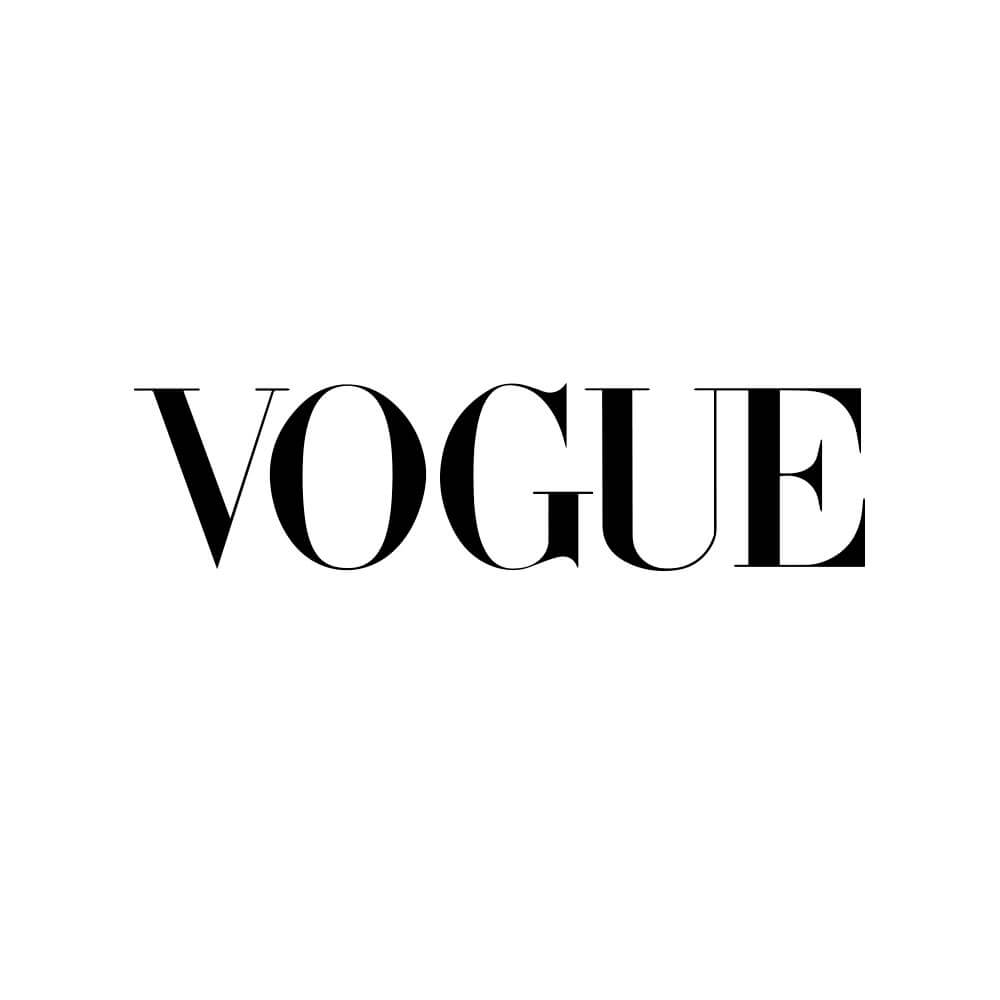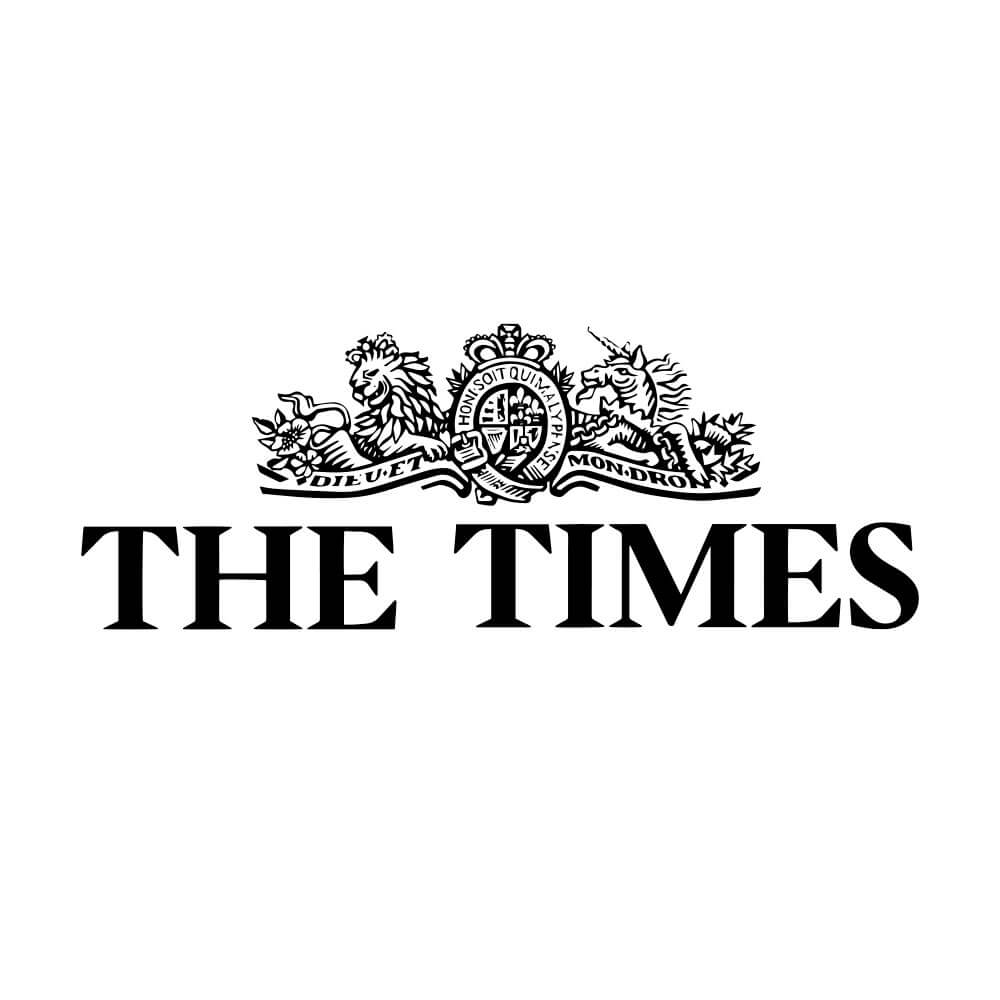 "*" indicates required fields